At Salsa's Mexican Grill Express, we believe that the only way to have a good time is with great food. And in our opinion, there's no better way to get your hands dirty than with a plate of authentic Mexican cuisine. Whether you want to dine in at our restaurant or take your meal home for later, Salsa's Mexican Grill Express has got you covered. We even offer catering services so you can make sure everyone gets their fill of tasty Mexican fare!

Our mission is to provide you with an unforgettable dining experience that will keep you coming back for more. We want to make sure that every time you visit us, you leave feeling satisfied and happy, and maybe even a little bit better than when you came in! We have a goal of helping our customers feel loved and cared for by providing them with excellent service, great food, and a relaxed atmosphere. We know that everyone is busy these days, but we also know that having dinner with friends or family is one of life's greatest pleasures, and if we can help make that happen for more people in our community? Well… then we've done our job!

Our team is experienced in the food industry, so we know what's important to you. We make sure that every member of our staff is friendly, knowledgeable about the menu items, and ready to help you enjoy your visit. We have an extensive menu filled with delicious options like tacos, burritos and quesadillas that will satisfy even your pickiest eaters.

So come see us soon! We look forward to serving you some delicious Mexican food!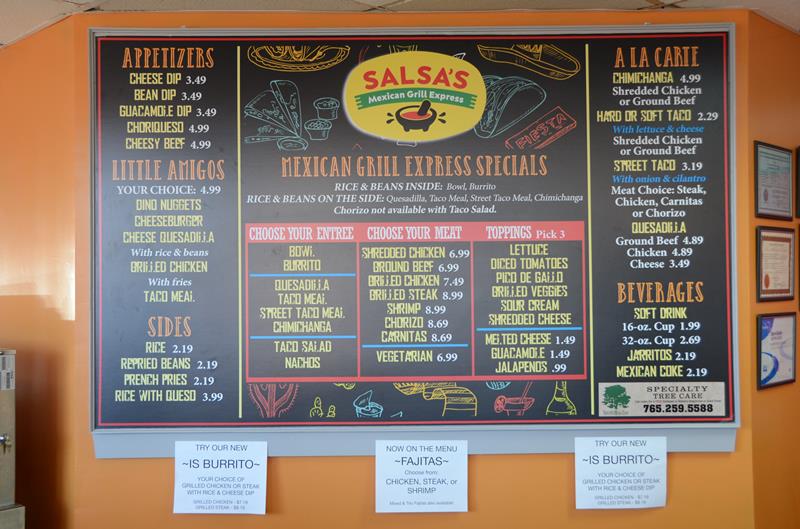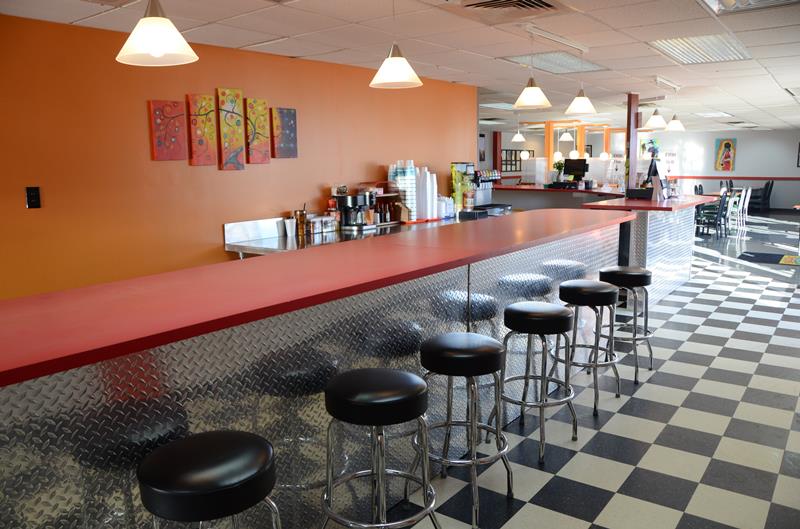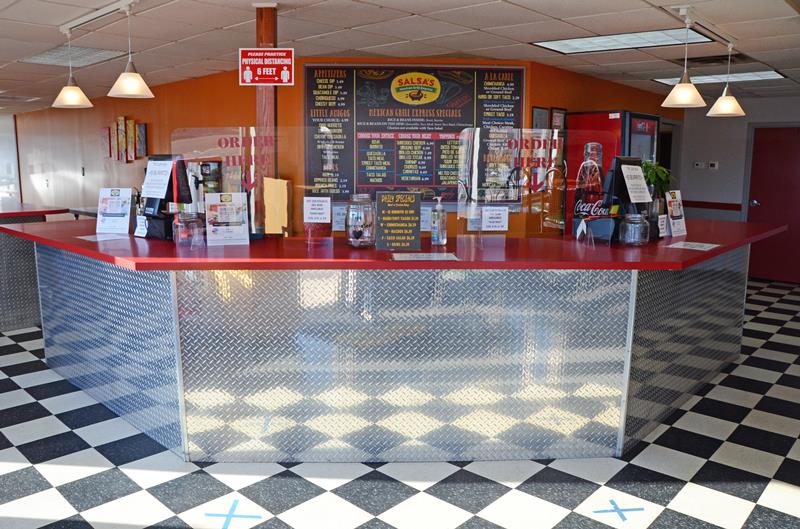 Areas Served:
Anderson, IN Madison County, IN New Castle, IN Randolph County, IN Jay County, IN Muncie, IN Delaware County, IN Yorktown, IN